SIX Amazing
Custom Photography Excursions In 2017
SIX Great Hosts
Jason P. Odell


Alaska
Princess Cruises
July 15 - 22, 2017
CLICK FOR DETAILS

Joe Lippeatt


Eastern Caribbean
Celebrity Cruises
February 12 - 18, 2017
404-913-4386
Michael Downey


Alaska
Princess Cruises
May 13 - 20, 2017
CLICK FOR DETAILS

Alan Lawrence


Alaska
Princess Cruises
May 20 - 27, 2017


CANCELLED
Jason P. Odell


Canada/New England
Princess Cruises
Sept 30 - Oct 7, 2017
CLICK FOR DETAILS

Chess Mention


Canada/New England
Princess Cruises
Oct 7 - 14, 2017
CLICK FOR DETAILS
---
Custom one-of-a-kind
photo excursions
sure to fit all your travel and photography desires!!
Pick One...Or Pick 'Em ALL
---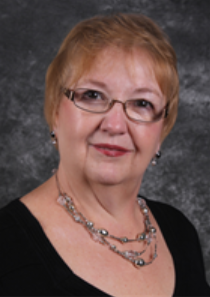 "I am very excited to be producing these very special journeys with Jason, Joe, Michael, and Chess !! Please do not hesitate to contact me with any comments or questions. At Dancing Moon Travel, we choreograph dreams...let us help make YOUR dreams come true".
Pat Hand
(404) 913-4386